[vc_row][vc_column]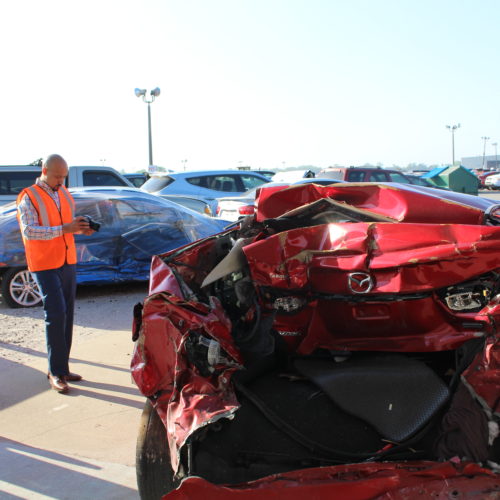 Auto Accident
[vc_column_text]Every day a car accident occurs. During our daily routines of life we all face the high risk of being involved in a collision with another driver. Whether we are driving to work, to school, the grocery store, or the gym an accident can occur at any moment.
Today, distracted drivers are becoming an increasing concern. Also, other factors like poor road conditions can be the cause or contribute to the reasons for a car crash. There are a variety of factors that can cause an accident while you are driving or a passenger in an automobile.
Following an accident, Gee & Lee can help you receive compensation for your damages, assist you with obtaining the medical assistance you may require, and provide the support you will need along the road to recovery.
Call Gee & Lee before you speak with anyone regarding a car accident. Our attorneys are knowledgeable and passionate about representing our client against the uncompassionate, only business minded insurance companies, who only care about protecting their finances than compensating you for your injury. Please keep in mind that the longer you delay acquiring representation for a car accident the more difficult it may be to receive the compensation that
you deserve.
At Gee & Lee we have recovered millions for our clients and we will be honored to do the same for you. Call us today for a free consultation.[/vc_column_text]
[/vc_column][/vc_row]