[vc_row][vc_column width="1/1″]
10.05.14

Consumer and Business Bankruptcy

08.05.14

What if Your Attorney Promises to Win the Case and Fails?

01.05.14

Working With An Immigration Attorney

23.04.14

Employee Pension Programs

20.04.14

What If I Am Arrested but Didn't Commit a Crime?
[/vc_column][/vc_row][vc_row][vc_column width="1/1″]
Timeline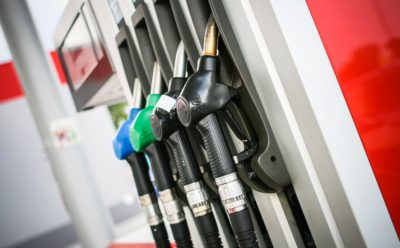 Nunc id purus porta, dignissim ligula sit amet, laoreet odio. Nunc dignissim venenatis dolor, eu dictum libero mollis at. Phasellus ac feugiat...
[/vc_column][/vc_row][vc_row][vc_column width="1/1″]
Recent news
[/vc_column][/vc_row][vc_row][vc_column width="1/1″]
Top news
[/vc_column][/vc_row][vc_row][vc_column width="1/1″]
Recommended posts
[/vc_column][/vc_row]