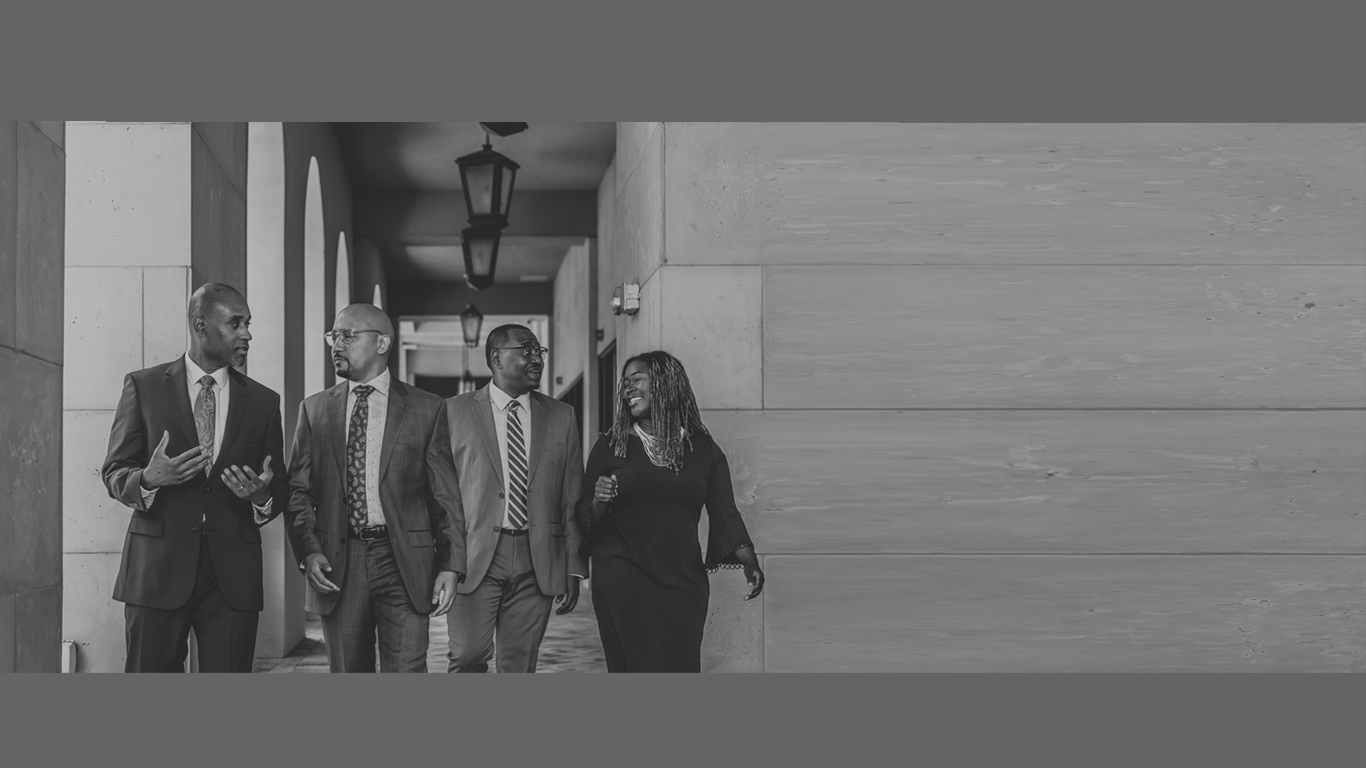 Gee & Lee Law Firm
A commitment to the service and upliftment of underrepresented communities
The origins of our law firm can be traced back to Gadsden County, a rural county in Northern Florida, which has the unique distinction of being the only predominantly African-American populated county in the state. Born and raised in Quincy, Fl (one of Gadsden's small towns), childhood friends Charles Gee and Adaryll Lee learned early on about the importance of hard work, community service, and teamwork. These principles have become the pillars of a law firm that has garnered millions of dollars recovered for our clients, who in turn have become a part of our extended family.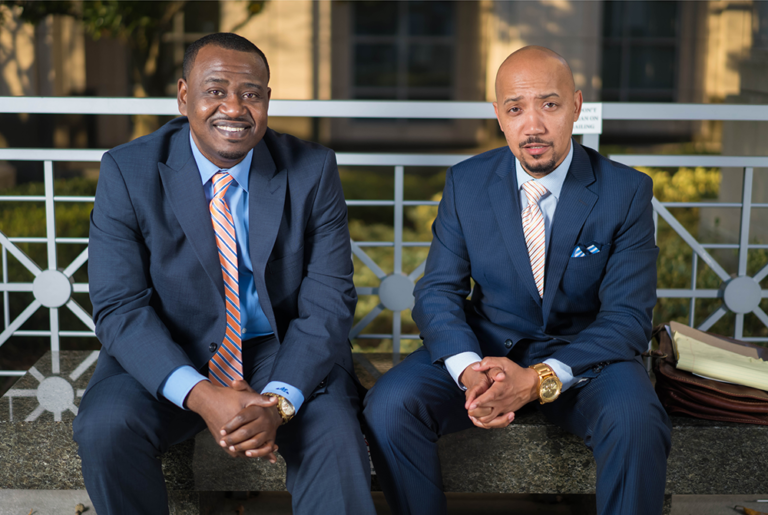 OUR FIRM WILL FIGHT HARD TO HELP YOU RECEIVE THE JUSTICE YOU DESERVE
YOUR FIGHT IS OUR FIGHT
Testimonials
Find out what our clients say about our service
I was very pleased with the services I received. Very professional. Attorney Lee kept me informed with everything that was going on. If I ever get in an accident again (hopefully I don't lol) I know to call Gee & Lee because they "DON'T PLAY."
Attorney McDuffie was and is always very prompt and professional. He kept me informed of what was going on and when I had surgery he called and checked on me and even sent flowers. I've never heard of any Law Firm doing that. Overall, my experience was awesome and I appreciate him so much.
I was extremely pleased with the service that this firm provided me after my car accident. They made ever step in this process easy and smooth. The lawyers are very professional and timely with documentation and getting back to you. They do put their clients first and you can tell that they actually care. I highly recommend this firm
Andres Santa Maria Realtor
These guys are simply the best!! If you are looking for an Accident Attorney Firm that will give you the best service and best legal representation don't look any further, THIS IS IT!! Overall it was a great experience, they provided us with personalized service and they always answered all our questions. The Gee & Lee team have the experience and knowledge to fight for you and get the most fair compensation from your insurance claim