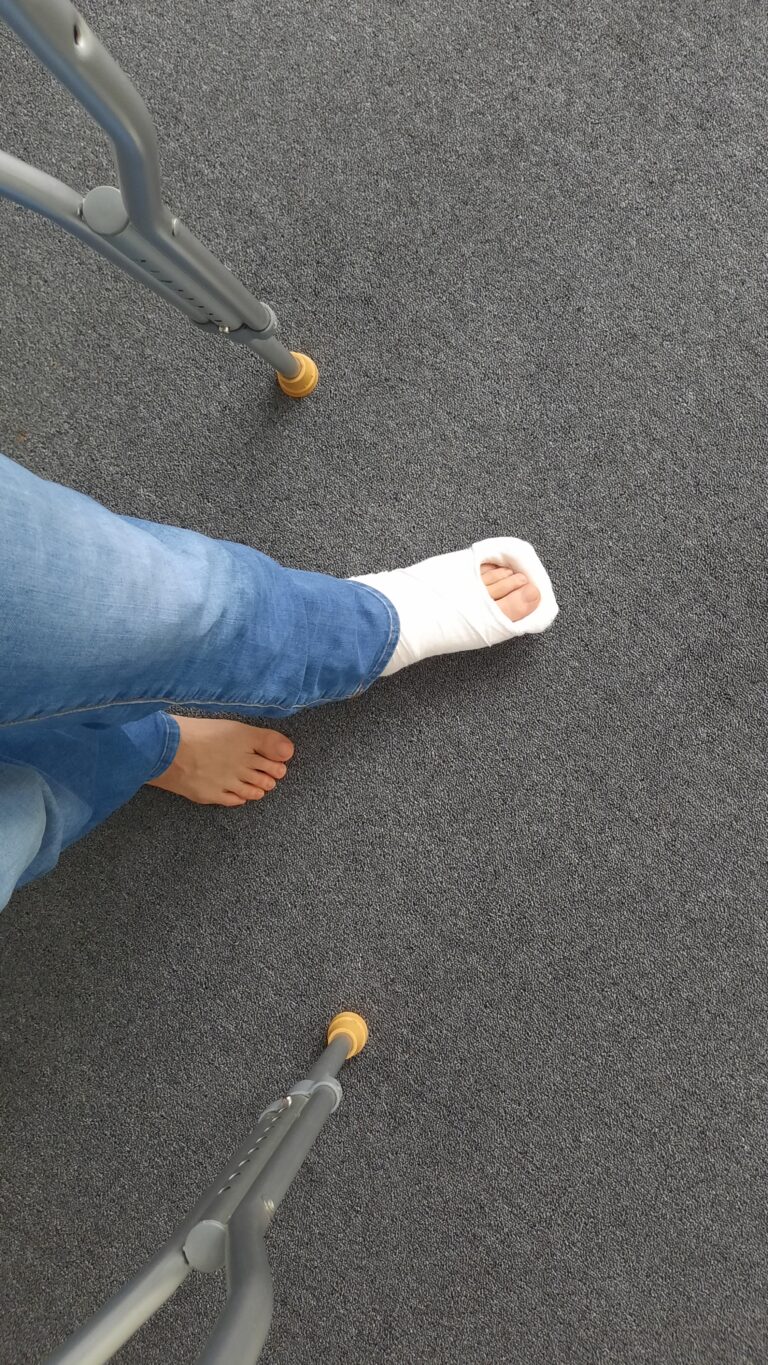 Let's face it, ACCIDENTS HAPPEN!
In most instances, it's almost impossible to avoid being victimized by an unexpected accident. Often times victims feel powerless following an injury. However, the next step following your injury, situates all the power back into your hands. Your choice in hiring Gee & Lee to represent your rights provides you with a vigilant, zealous, and aggressive team to pursue your recovery.
We simply excel in Personal Injury cases! We have recovered MILLIONS for our clients and would love to do the same for you. Our firm handles a wide array of personal injury practice areas that are listed below.
If you have any questions or would like to set up a free consultation with our experienced team at Gee & Lee, please feel free to give us a call! Remember, you are the victim in a personal injury action, choosing the wrong move after an injury could cause you to be revictimized.