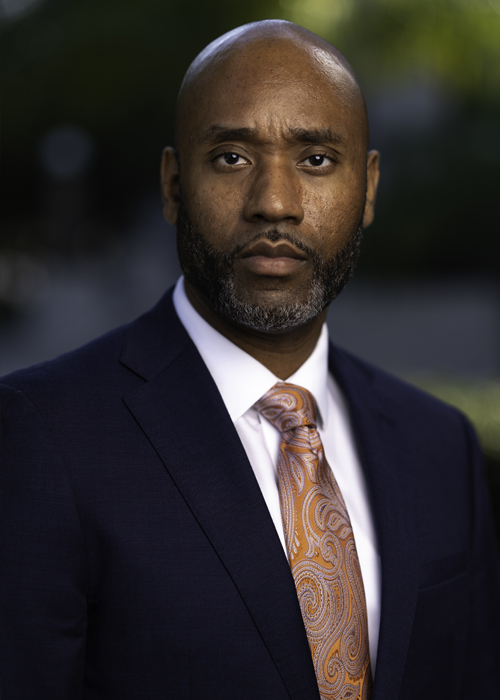 Tracy McDuffie, Esq.
Position:

Attorney At Law

Experience:

7 years

Location:

Central Florida & Georgia

Email:

tracy@geeandlee.com

Phone:

1 (800) 516-9383
About Tracy McDuffie, Esq.
Tracy is a Jacksonville native and graduate of Mandarin High School. Prior to attending law school Tracy worked at one of the largest insurance companies in the country where he was promoted to management within three years of his tenure with the company. Although he had a promising career with a Fortune 100 company, Tracy decided to step away from Corporate America and pursue his life long dream of becoming an attorney.
Upon graduating from law school, Tracy worked as an insurance defense attorney for one of the largest insurance defense firms in the state of Florida.  Feeling that representing powerful corporations against consumers was not his calling, Tracy made the transition into personal injury law. The knowledge he received as an employee and attorney for insurance companies provides him a great perspective on both sides of the table that allows him to provide invaluable resource to his clients. Tracy's attention to detail and customer focus has consistently earned him the respect of his leadership, peers, and customers in every professional position he has held.
Contact With Tracy McDuffie, Esq.